Empowered to Overcome Academy
A SAFE  and WELCOMING place for women to learn about the importance of the menstrual cycle.
Can you IMAGINE  what it would FEEL like to UNDERSTAND how Menstrual cycle saboteurs contribute to your menstrual cycle issues like:
Infertility
Painful Irregular Cycles
PMS
Mood Swings
Mental Health Challenges
Can you IMAGINE what it would FEEL like to be able to:
Uncover and Identify your menstrual cycle saboteurs
Uncover and Identify  your menstrual cycle abnormalities and imbalances
Utilize empowering individualized strategies and step-by-step protocols created just for you
Learn how to navigate the medical system and be your best self-advocate
Have you been looking for answers and just can't seem to find them?
JOIN ME TODAY IN THE ONLINE ACADEMY
REGISTER HERE FOR THE 3 MONTH BASIC ACCESS ONLINE COURSE

TO BREAK FREE FROM MENTAL AND MENSTRUAL SABOTAGE.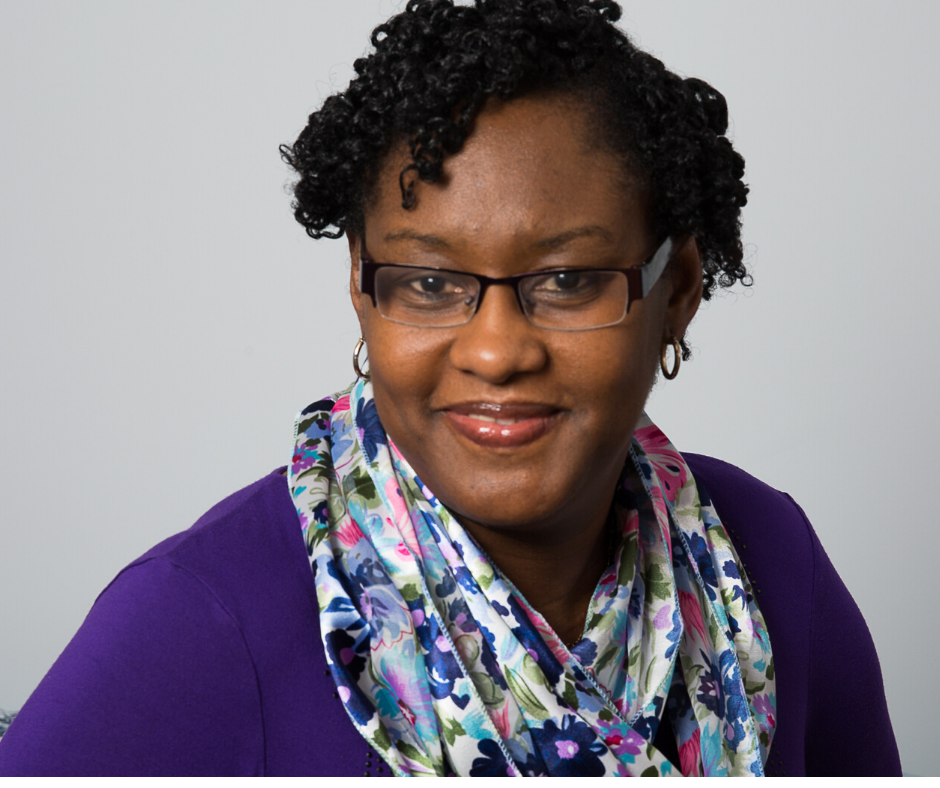 Meet Kimberly
Wife, Mother, Nurse, Holistic Nutritionist, Menstrual and Hormonal Health and Wellness Resource and Coach, Certified Metabolic Balance Coach
Kimberly Yhap is the founder of Be in Health Nutrition and Wellness and Empowered to Overcome Academy. She is an everyday mom who wears many hats (don't we all). Her life story and experiences have equipped her to be the caring wife, mom, Registered Nurse, Holistic  Nutritionist, Menstrual and Hormonal Health and Wellness Coach, and a Certified Metabolic Balance Coach.
Her motto is "I speak to all who will listen and teach all who know that I care …"
She is passionate to empower women of childbearing age to Love, Learn and Lavish their womb with care.
She supports highly motivated married professional Christian women 25-35 that are experiencing infertility, painful irregular menstrual cycles, PMS, mood swings, and mental health challenges to make the mental and menstrual health connection; uncover and identify menstrual cycle saboteurs, cycle abnormalities/imbalances with empowering individualized strategies and step-by-step protocols while learning how to navigate the medical system to break free from menstrual sabotage.
She is an international public speaker online and in-person; she hosts group events, provides instruction one-on-one, premarital, and marital natural family planning instructions to couples, along with a basic understanding of miscarriages, fertility, and infertility issues. 
She is honoured to be a contributing author and shares her story and hormonal struggles in two recently released and inspiring books.
Read More
Begin Your Journey With Me
Regular price
Sale price
$0.00 USD
Unit price
per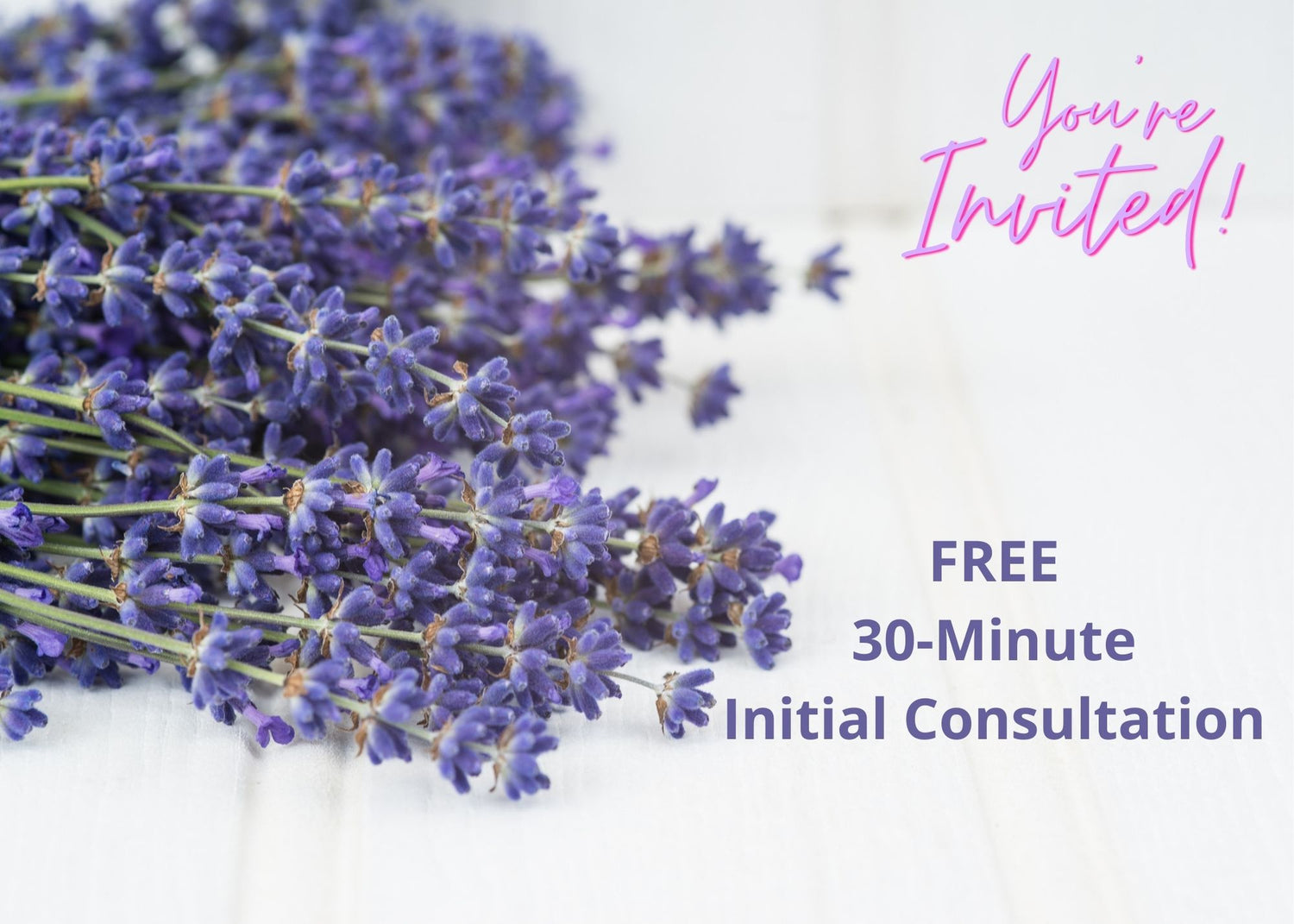 Metabolic Balance

I started the Metabolic Balance since I was in desperate need of a change in my eating habits to ultimately lose weight. I always seem to have a problem with my weight all my life. Starting Metabolic Balance was a sheer blessing. I thank my coach - Kim, for introducing me to the program. I've been on the plan for just one month and have lost 17 lbs and counting. I love the flexibility with the various meal options. I have a variety of proteins and carbs to choose from, so I never get bored. I've stopped taking my vitamins and still feel energized. I highly recommend this program to all who need a lifestyle change, whether eating healthier or getting back into shape."

Christine G. (Canada)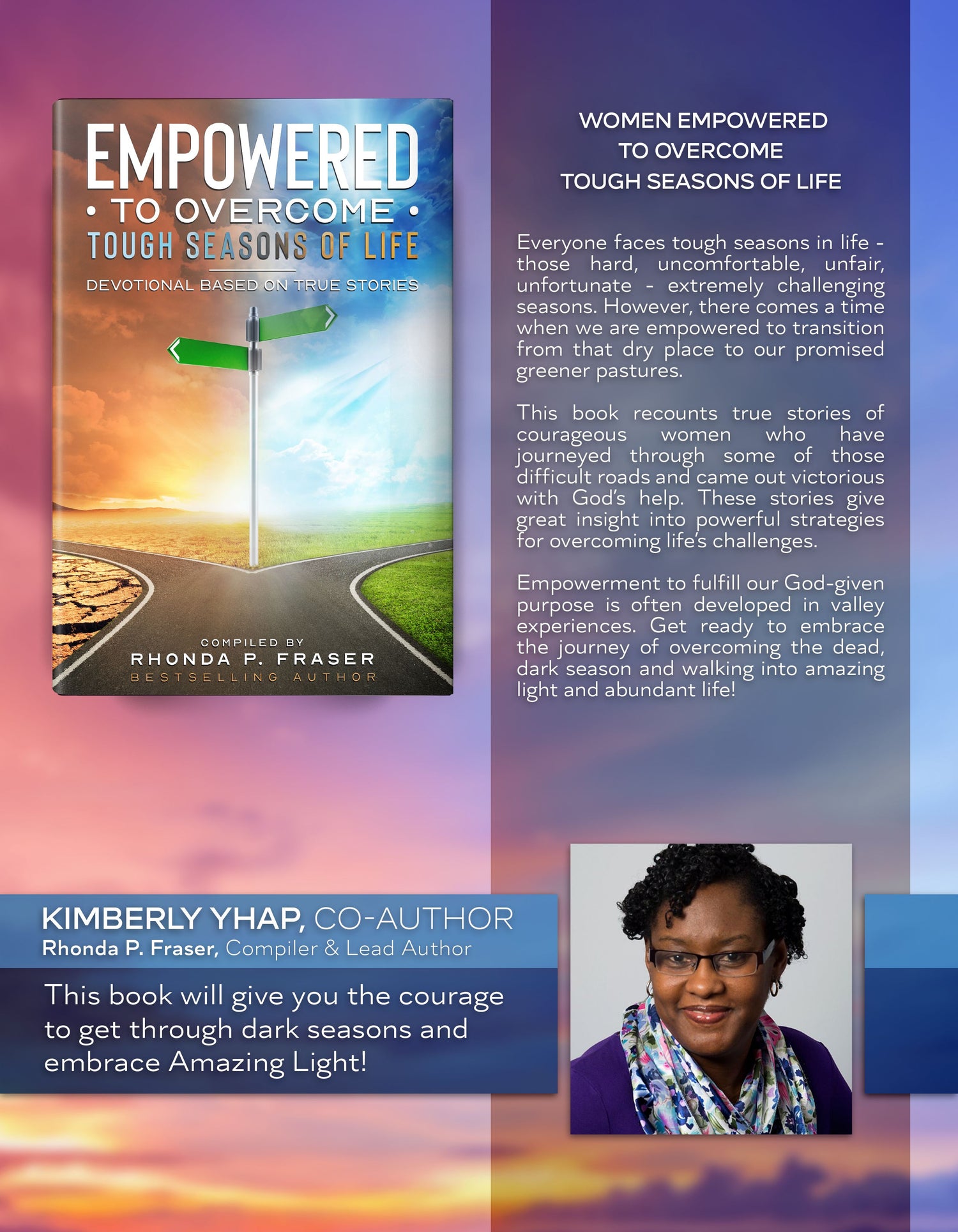 Empowered to overcome the tough seasons of life, is a compilation of stories of women willing to be vulnerable and share their dark experiences. Today, Kim shares how God has turned her pain of child loss in the third trimester of pregnancy into purpose. Looking for hope in a tough season, look no further.
Buy Now